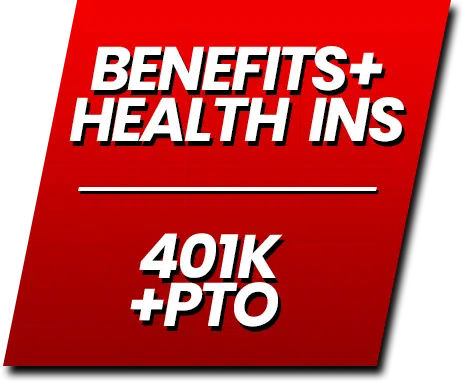 Now Hiring in Sarasota, FL:
Residential Service Plumber
WE ARE HIRING a Residential

Service 

 Plumber in Sarasota, FL.
In business for over 17 years, our company strives to exceed expectations by ensuring that all necessary work is completed to the highest standards. We value our team and believe that they deserve the best! We are passionate about our customers (both internal and external) experiences.
We are looking for customer focused Residential Service Plumbers to diagnose, troubleshoot, repair and replace pipes, tanks, drains and any other related plumbing equipment.
Sarasota, FL - What can WE do for YOU?
Complete plumbing, drain cleaning and other related service calls.
Repair pipes, tanks and water fixtures as needed.
Installing pipes, drainage systems, sinks, toilets, and heating and cooling systems.
Testing systems for leaks and other problems.
Establish customer rapport to sell the right products and services.
Educate and assist customers in choosing the best finance options and maintenance plans.
Show yourself as professional and knowledgeable to win new referrals and repeat business.
Maintain a clean, organized job site and well inventoried truck.
Participate actively in all training exercises, morning meetings and retreats.
Train and mentor apprentices to ensure quick, accurate repairs and installations.
Be accurate and timely with invoices, timecards, curbside feedback and option sheets.
Knowledge of local plumbing codes and ability to make on-the-job applications.
Minimum of 3+ years of Residential Plumbing Experience.
Exceptional written and verbal communication skills.
Ability to complete post-job duties.
Passion for fixing plumbing issues.
Competitive individual contributor who also loves to win as a team.
Highly motivated, with a great attitude on life.
Fill out our application to get started:
Can't wait? Have questions?