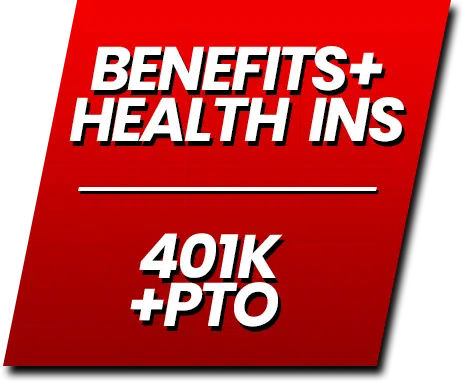 Now Hiring in Flemington, NJ:
- HVAC Install Foreman
- Lead HVAC Installer
- HVAC Project Manager
We are hiring a HVAC Install Foreman, Lead HVAC Installer & a HVAC Project Manager!
Come work for the trusted name for heating and cooling throughout the Mercer and Middlesex areas for the last two decades. The experience of the customer, with quality work, is our main mission.
We are looking for an exceptional HVAC Install Foreman to help expand our company and continue helping those in our community. The ideal HVAC Install Foreman will be able to be a lead installer AND mentor, coach, and train other HVAC Installers on the installation teams.  If you have the desire to be a leader in HVAC this is the job for you!
What Can THEY Do For YOU?
Fill out our application to get started: