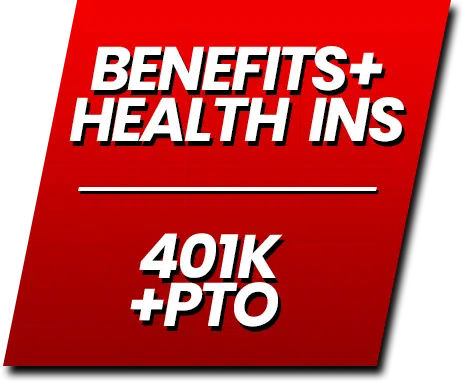 Now Hiring in Brooklyn, NY:
WE ARE HIRING an Accounting Admin.
For over 90 years, homeowners throughout Brooklyn have counted on us to provide professional and dependable plumbing, heating and air services. 
The Accounting Admin will provide exceptional support by performing a range of general clerical and accounting functions. In this position, you will be responsible for accounts receivable, accounts payable, reconciling accounts and banking.
What can THEY do for YOU?
Fill out our application to get started: