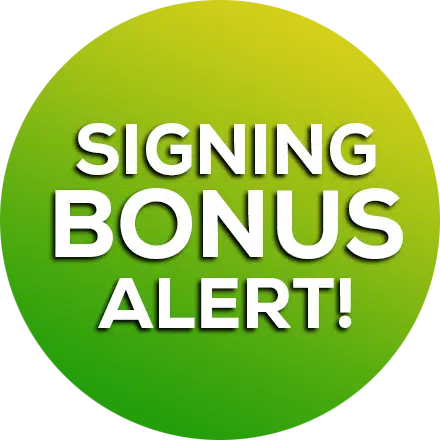 Now Hiring in Coeur d'Alene, Idaho
Now Hiring Journeyman Electricians. $5K Signing Bonus!
We are looking for a licensed Idaho Electrical Journeyman. We've been a successful Electric company for over 20 years. We are looking to find team members who are professional, take pride in their work, and have great attitudes and quality work ethic.
Fill out our application to get started: