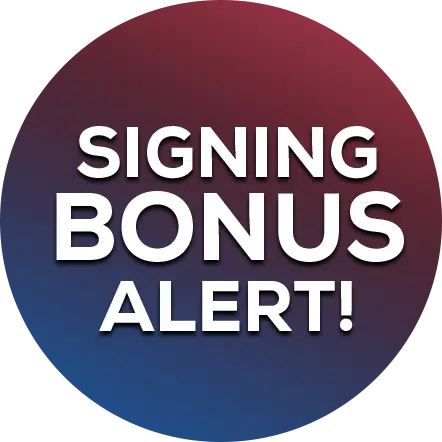 Now Hiring in Knoxville, TN
Residential Service Plumber Plumbing Installer
NOW HIRING RESIDENTIAL PLUMBERS & PLUMBING INSTALLERS!
Ask about our sign-on bonus!
Our client is a successful family-owned business with over 2 decades of experience! They have been named the Best Plumbing Company for 7 years in a row!
What can THEY do for YOU?
Maintain communication with dispatch, your manager, parts, and installation teams
Properly complete paperwork in a timely manner
Maintaining a clean and professional appearance
Participating in weekly meetings and training allowing you to grow and develop as a professional
Communicate and consult with homeowner to give them the best options on repairs or replacements
Complete residential service calls and lead customers to informed and confident buying decisions
Diagnose and repair residential plumbing systems
2+ years of experience in plumbing, Residential Service required
Knowledge of local plumbing codes and ability to make on-the-job applications.
Clean, safe driving record.
Passion for communicating with customers and fixing plumbing issues.
Competitive individual contributor who also loves to win as a team.
Highly motivated, with a great attitude on life.
Ability to train and mentor apprentices as needed.
All qualified candidates will receive consideration for employment without regard to, and will not be discriminated against based on, race, gender, veteran status, disability, or other protected category. We are an equal opportunity employer. Pre-employment background check and drug test are required to be considered for this position.
Fill out our application to get started: