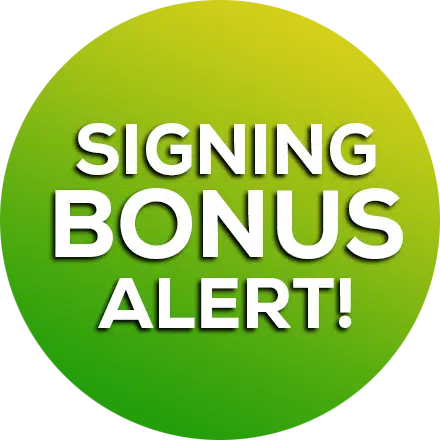 Now Hiring in Bainbridge GA & Tallahassee, FL
Plumbers, CSR/Dispatcher, and HVAC Techs + Sales Needed!
Our client is facing exponential growth and is seeking plumbers, HVAC techs, HVAC sales, as well as CSR/Dispatcher roles! They are looking for people who love what they do! Be a part of a team that is growing, has incredible leadership and provides a fun and professional team environment.
Our client is the leader in the Bainbridge & Tallahassee markets! They offer:
Fill out our application to get started: