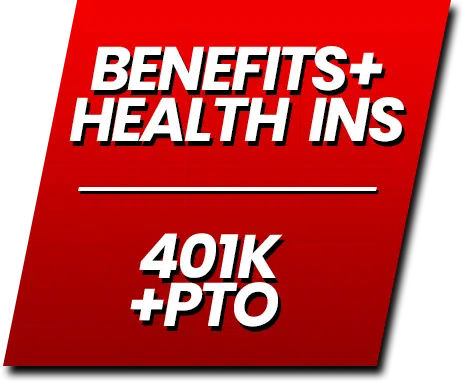 HVAC COMFORT ADVISOR
HVAC SERVICE TECHNICIAN RESIDENTIAL SERVICE PLUMBER

WE ARE HIRING a HVAC Comfort Advisor, HVAC Service Technician and a Residential Service Plumber in Tulsa, OK.
In business for over 10 years, our company strives to exceed expectations by serving people and doing whatever it takes for the greater Tulsa communities. Locally and family-owned, we are passionate about the experience of our customers and employees.
We are looking for customer focused Residential Service Plumbers to diagnose, troubleshoot, repair and replace pipes, tanks, drains and any other related plumbing equipment.
We are looking for HVAC Service Technicians to maintain and repair indoor air quality systems, such as air conditioners.
As a Controller, you will be responsible for the daily accounting and bookkeeping needs of the company, including financial reporting, maintaining accounting records, and implementing controls and budgets designed to mitigate risk. This is a Monday to Friday position.
As our HVAC Comfort Advisor, you will be the guiding force for customers in selecting the ideal comfort systems tailored to their homes. Beyond sales, you will craft personalized HVAC solutions that resonate with the unique needs and budgets of our clientele.
Tulsa, OK - What can WE do for YOU?
Fill out our application to get started:
Can't wait? Have questions?